Christophe Hissette
Christophe Hissette is a landscape (natural spaces and urban landscapes) and wildlife (macro photography) photographer.
During his trips to the Canary Islands, Christophe Hissette photographed the natural and cultural heritage of the archipelago.
In France, he has photographed some UNESCO World Heritage sites (Vézelay, Saint-Guilhem-le-Désert, Camino de Santiago ways or the Hospices de Beaune) and some Grands Sites de France (The Deux Caps and the Opal Coast, Saint-Guilhem-le-Désert and the Hérault gorges).
Based in Luxembourg, he also photographs the Nature and the Historical and Cultural Heritage of the Grand Duchy.
Exhibitions
2018 Winterlights Luxembourg
2018 Fondation Pescatore Luxembourg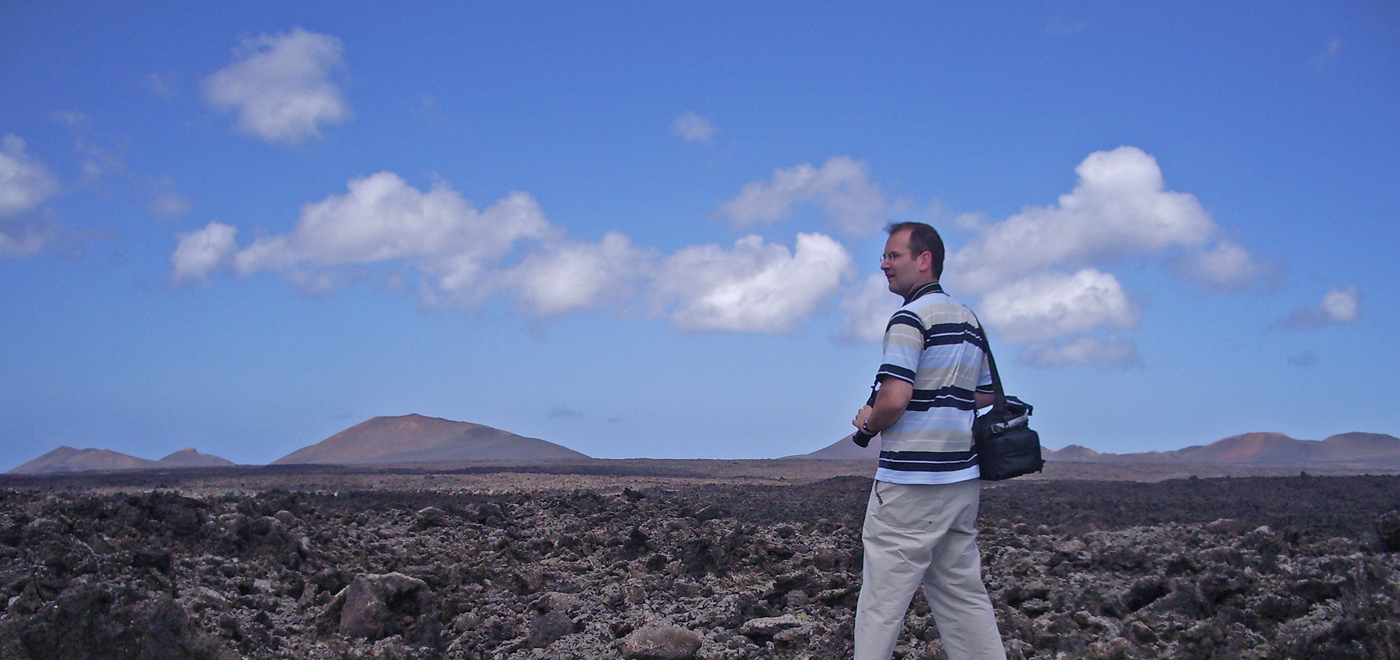 Christophe Hissette photographing the volcanoes in the Timanfaya National Park, Lanzarote, Canary Islands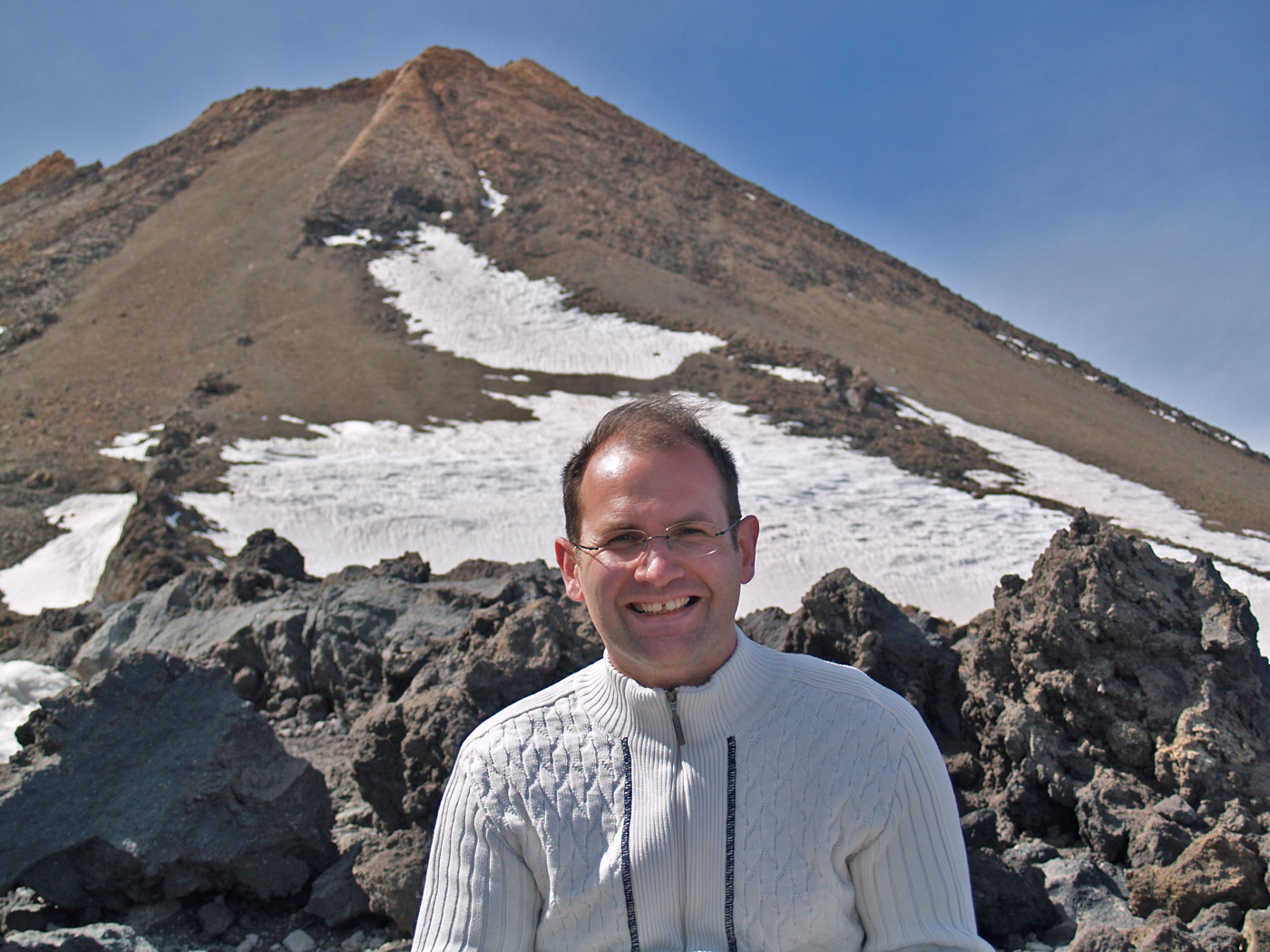 Christophe Hissette at the top of Teide Volcano (3718 meters), Tenerife, Canary Islands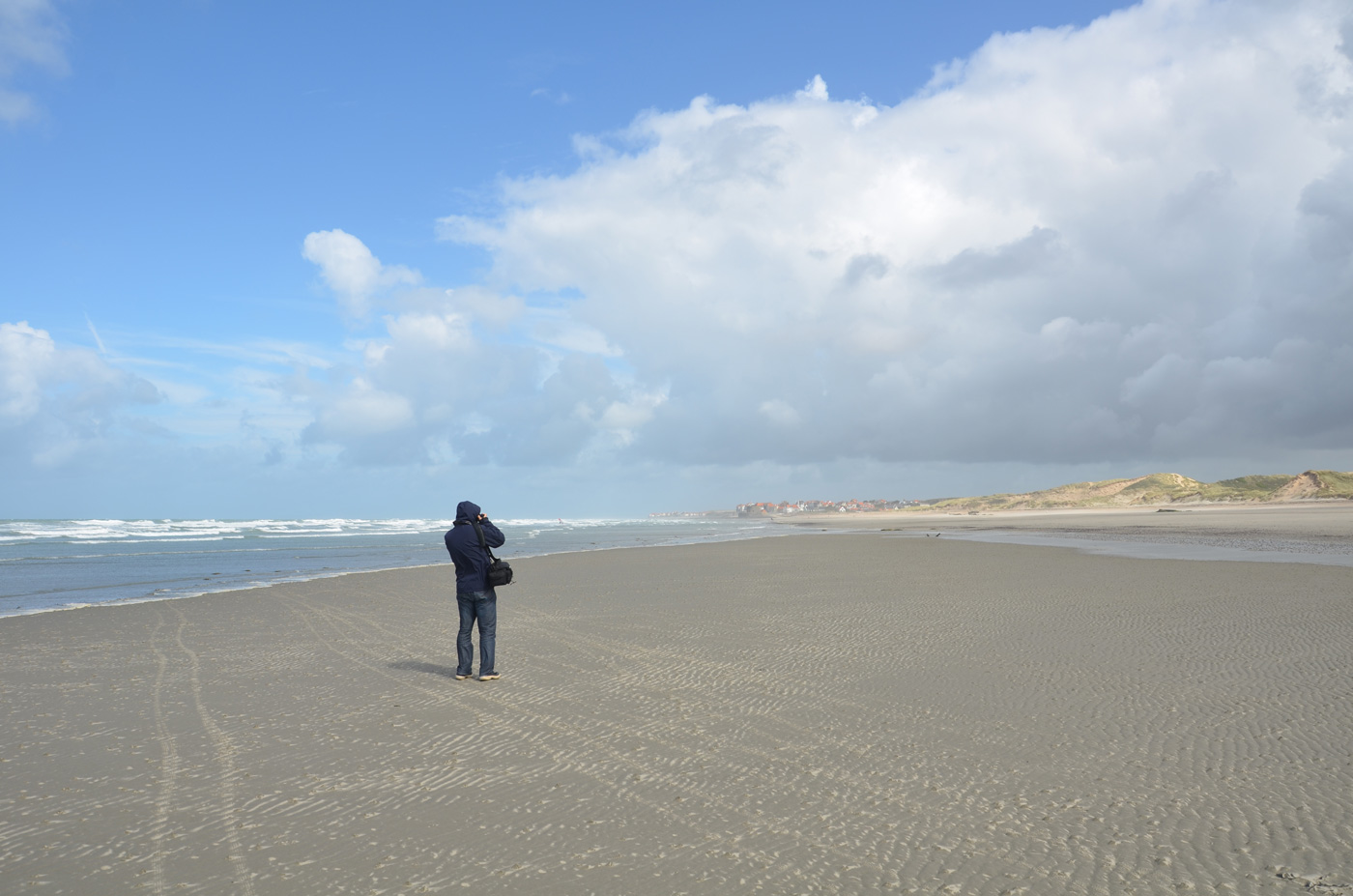 Christophe Hissette photographing the Opal Coast (France)